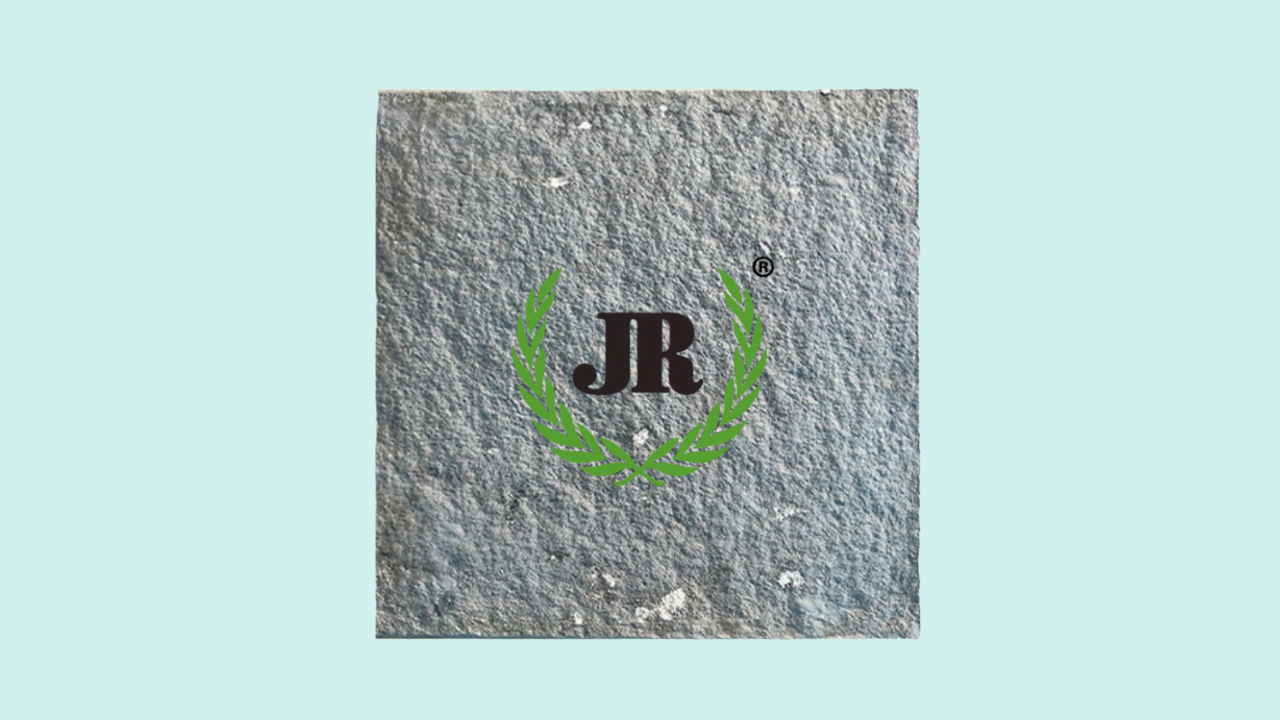 Are you searching for designing your outdoor area and wondering what pavers to use. We will explore the age-old "Natural Stone Pavers Vs Concrete Pavers".Natural stone and concrete pavers are ideal for walkways, patios, and driveways due to their long-lasting durability and low maintenance.
This blog will explore the differences between natural stone and concrete pavers. We invite you to join us to find the perfect paver to enhance your outdoor space. 
What Is Natural Stone Pavers And Concrete Pavers
Natural stone pavers are paving stones fashioned from natural stones quarried, such as limestone and sandstone.They provide an elegant, long-lasting alternative with distinct variations in texture and color. Most often, they are used to build elegant outdoor spaces, such as pathways, patios, and driveways. They offer an exquisite look. 
Pavers made of concrete On the contrary, they are made of an amalgam of aggregates, cement and pigments, which makes them a flexible option that comes in a variety of dimensions in shapes, colors, and shapes. They are admired because of their durability and easy maintenance and their ability to replicate the natural look of brick or stone, making them a popular choice for creating practical and attractive outdoor surfaces in both residential and commercial spaces.
 5  Benefits Of Natural Stone Pavers And Concrete Pavers
Benefits Of Natural Stone Pavers 
1.  Aesthetic Attractive: The natural stones of pavers are recognized for their distinctive and stunning appearance. They provide an authentic  look to outdoor areas.
2.  Durability: They are extremely robust, can withstand various weather conditions, and often improve in appearance with time.
 3.  Variety: Natural stone is available in various choices, such as limestone,sandstone and natural stone rubber moulds
4.  Property value: Natural stone pavers can boost the home's worth because of their attractive appearance.
5.  Flexibility: Natural stone is a highly versatile material that can blend with diverse styles of architecture. If you like traditional, rustic or modern look, There's a natural stone option that can meet your preferences in aesthetics. In addition, stones can easily be cut into various sizes and shapes, allowing for different creative and unique designs.
Benefits Of Concrete Pavers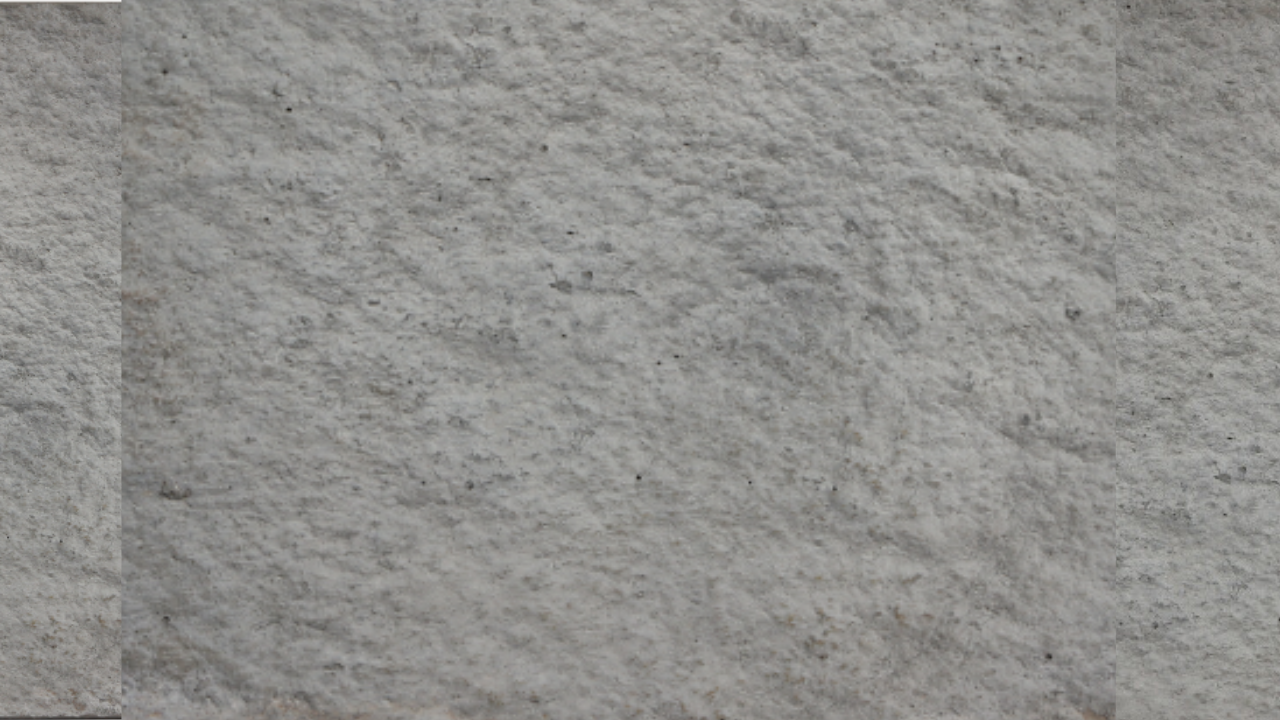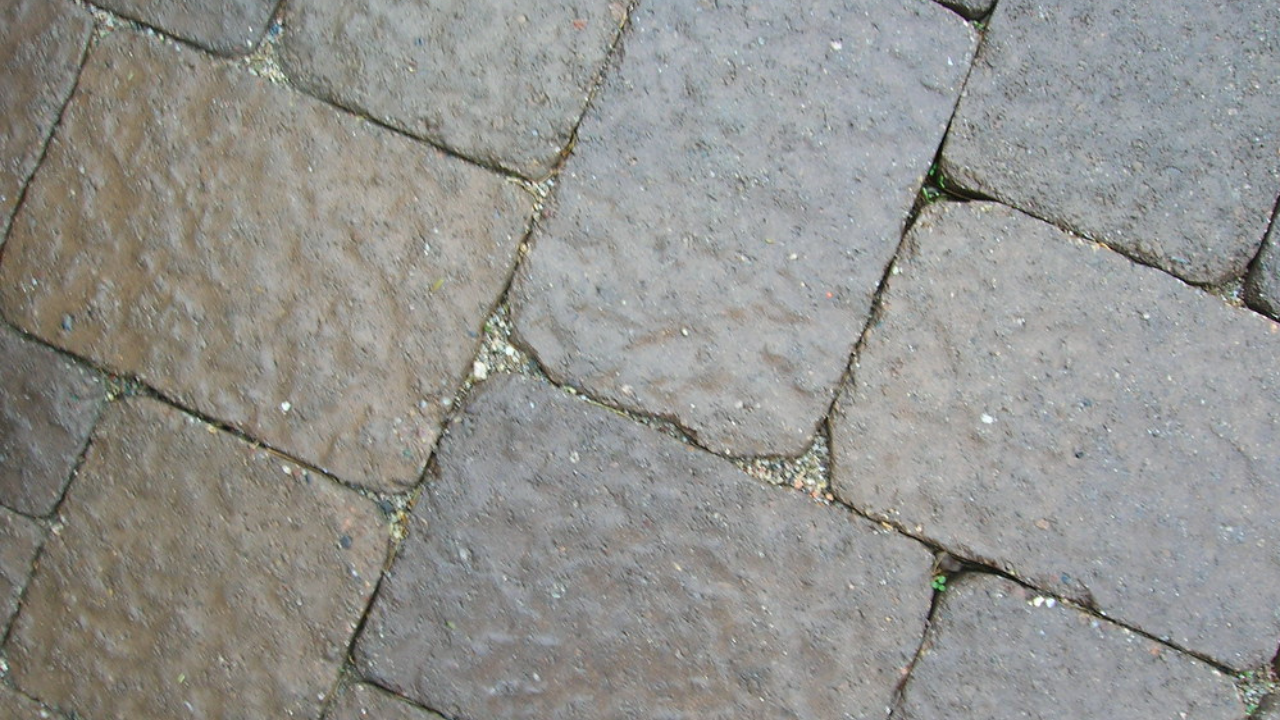 1.  Multi-dimensionality: Concrete pavers come in various styles, sizes and colors, creating multiple design options.
2.  Uniformity:Pavers made of concrete are uniform in dimensions and shape, making them much easier to set up.
3.  Easy Maintenance: They requires little maintenance, usually confined to cleaning and occasionally joint replacement of sand.
4.  Consistency: Concrete pavers are produced in controlled conditions, which ensures consistency in size and shape. This facilitates installation and results in a more consistent appearance. The preciseness in manufacturing allows the design of intricate designs and patterns that give outdoor spaces a custom and polished appearance.
5.  Flexible Design: Concrete pavers provide excellent design flexibility that allows for various possibilities for creativity. They are offered in multiple sizes, shapes and colours, allowing the opportunity to create elaborate patterns, borders and designs suited to your aesthetic preferences. If you're looking for a classic herringbone pattern, an innovative geometric structure, or a unique design, the concrete pavers can be arranged easily to create the look you want for your outside space. They are popular with homeowners and designers looking for landscaping or hardscape work.
Features Of Nature Stone Pavers And Concrete Pavers
Aesthetic Attractive:

Stone pavers made from natural stone are famous for their distinctive, beautiful, timeless appeal. They are available in different natural textures and colors that give your garden an authentic and genuine look.
Durability:

The natural stones in pavers are extremely sturdy and can withstand the harshest weather conditions. They tend to improve over time and acquire a patina, which makes them more attractive.
Variety:

It's a wide variety of natural stone choices,limestone and sandstone. Each has its distinct features.
Maintenance:

Although they are low-maintenance stones that are natural, they may require sealing on occasion to ensure their appearance and toughness.
Flexibility:

 Concrete paver blocks offer an array of options for design because of their versatility in shape, size and color. They can be modeled to look like natural stone or crafted to fit your style.
 Consistency: 

Pavers made of concrete are uniform in dimensions and shapes that can facilitate installation and make it more precise.
Maintenance:

Concrete pavers are relatively low maintenance but require periodic cleaning and replacement of joint sand.
How To Choose The Correct Paver For Your Space?
Take into consideration your aesthetic preferences:

 If you like the natural rustic look, the natural look of stone may be the best option. Concrete pavers might be the perfect choice if you're looking for more design options and a contemporary appearance.
Climate and location

: Consider your local climate, as well as the location where you intend to make use of pavers. Certain materials may be more suitable to certain conditions.
Maintenance

: Think about how much you're ready to undertake. Stones made of natural stone may require more care as time passes, whereas concrete pavers are generally more manageable to keep in good condition.
Paving Stone Designs For Natural Stone Pavers And Concrete Pavers
Paving stone designs are an essential component in the creation of beautiful and durable outdoor areas. The designs are created by the moulds utilized during the manufacturing process of pavers. Three kinds of moulds are commonly used to develop paving stone designs, including plastic paver moulds, PVC paver moulds, and rubber paver moulds.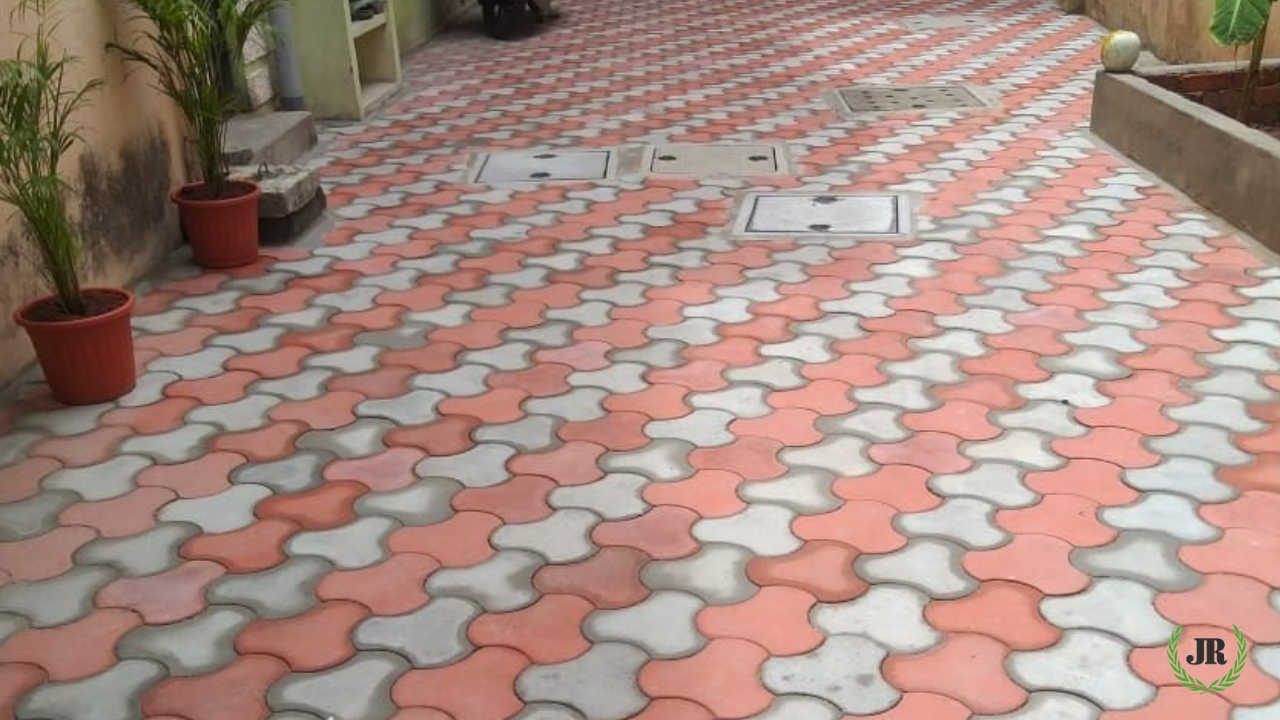 Moulds for pavers made of plastic are creative tools made from rigid and pliable materials. Created for easy use, these moulds permit the building of custom-designed concrete pavers.Plastic paver mould's light and flexible properties make it a viable option for professional and DIY-oriented homeowners looking to bring a unique touch to their outdoor areas.plastic paver moulds have variety of designs like T-series,squares,elegance etc.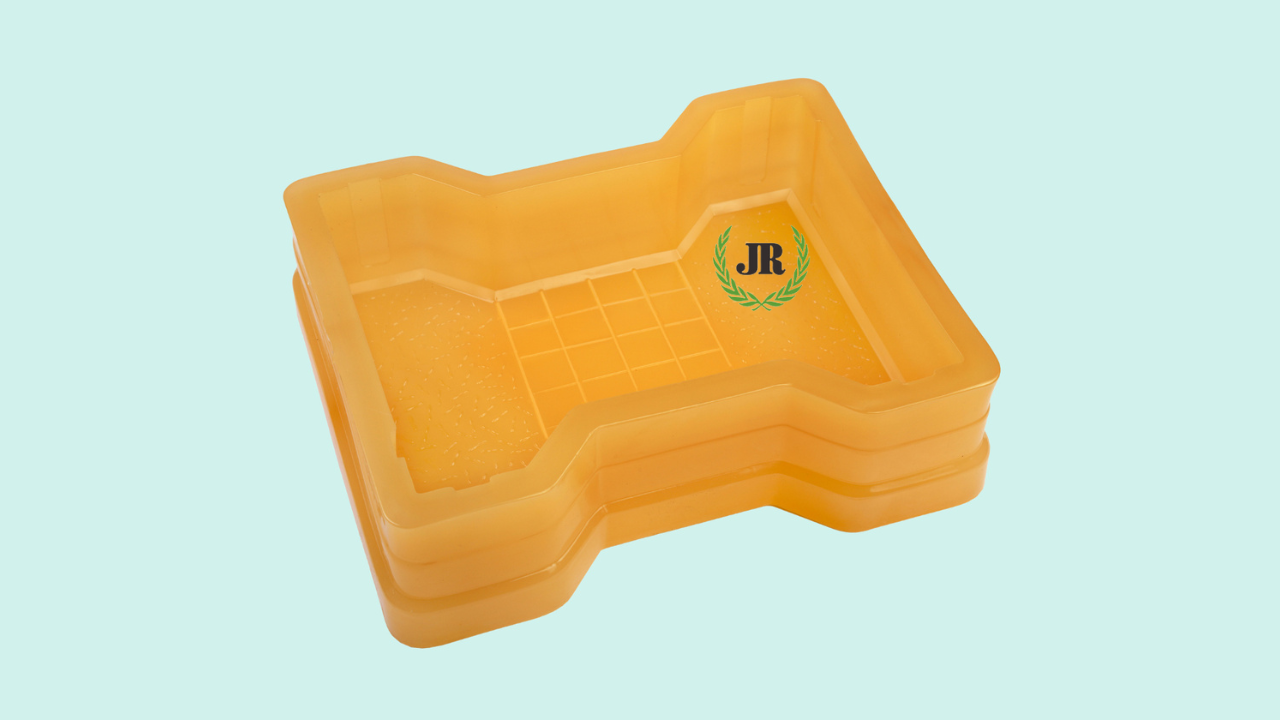 PVC Paver moulds are flexible tools that can create custom outdoor surfaces. They are made of polyvinyl chloride. These moulds provide a mix of strength and flexibility. They play an essential function in creating various patterns in concrete to create exciting and appealing pavers. The ease of usage, weather resistance, and ability to create intricate designs make PVC moulds  trendy option for DIYers and professionals. When renovating a walkway's look or adding a new patio using paver moulds, they provide a practical and imaginative opportunity for elevating outdoor areas and variety of designs like  Zig Zag pvc paver mould, i shape pvc paver moulds,dumbels pvc paver moulds etC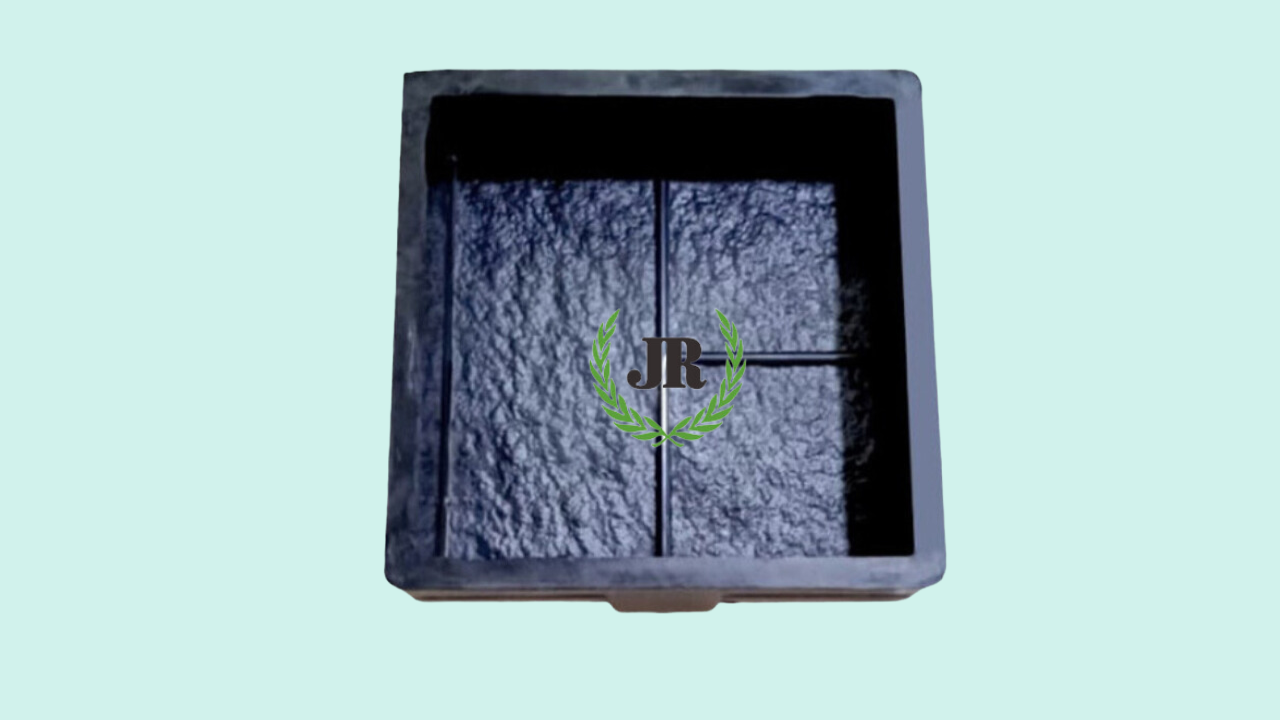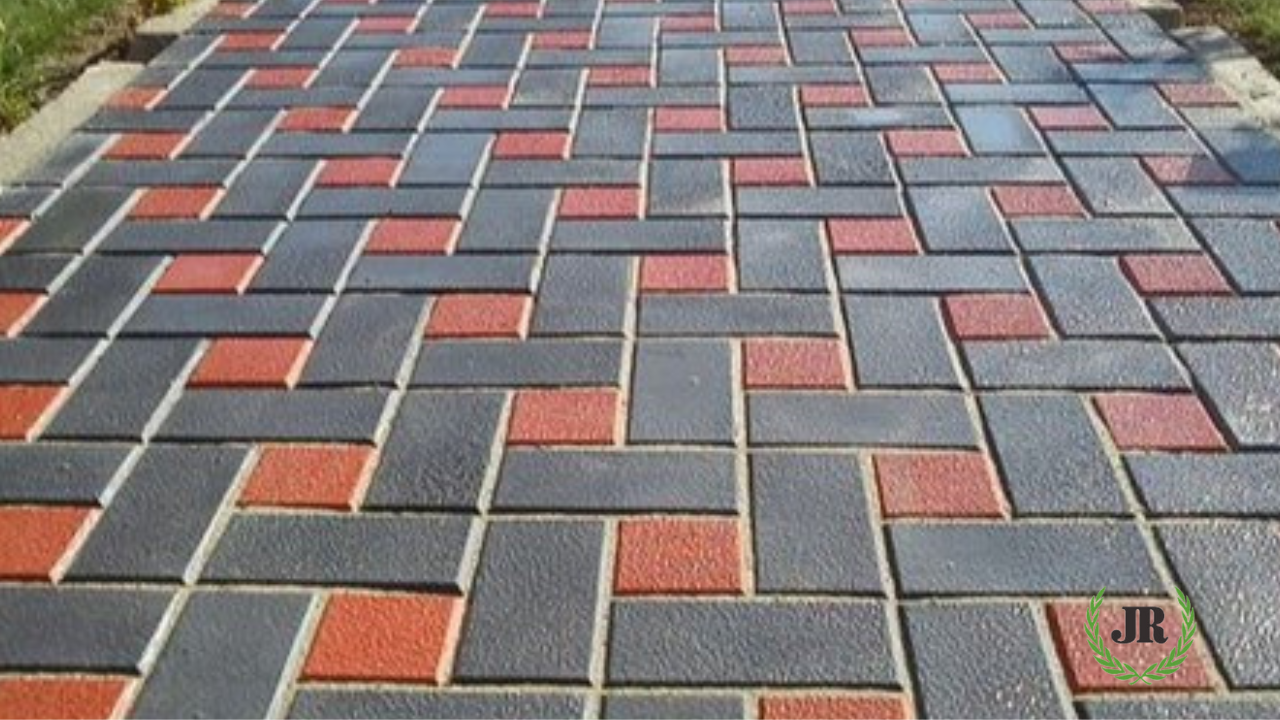 Rubber  mould paver of durable materials are vital for creating distinctive outdoor surfaces. Paver rubber moulds flexibility allows for the precise reproduction of different designs and textures on concrete. They provide an easy and creative method to improve walkways, driveways, or patios. Create unique and attractive outcomes with the flexibility and ease of use rubber mould paver can bring to your outdoor landscaping endeavors.Rubber moulds have variety of designs like grass paver,floor tile,curb stone
For the best natural stone pavers and concrete pavers, you can choose JR rubber Industries without any doubt cause we are leading mould manufacturers in India. Our product range is extensive, high-quality moulds with high finishing and long life and wide collections.We providing exceptional customer service and valuable advices all time These qualities differentiate JR rubbers from other industrial ones
Their beauty, durability, and timeless appeal make them a fantastic choice for outdoor spaces. The vast array of patterns, colours, and textures available in natural stone pavers allow for the flexibility and creativity of design. They have long-lasting durability and can withstand the elements, which makes them an excellent option for areas that require sturdy and durable pavers.
On the other hand, concrete pavers are well known for their flexibility and easy maintenance.They are available in many shapes, sizes, colours, and sizes. This flexibility lets you explore different design possibilities and designs. Concrete pavers can also be helpful for those looking for low-maintenance outdoor surfaces since they are simple to clean and maintain.
Natural stone pavers provide durability and beauty, while concrete pavers offer flexibility, affordability and easy maintenance. Your decision must be based on your individual needs for your project and style preferences, and both materials have advantages.