Leading Mould Manufacturers in India
Rubber moulds, PVC moulds, Plastic moulds
Welcome to JR RUBBER INDUSTRIES. We are proud to introduce ourselves as the leading mould manufacturers in India. Over the period of the past 29 years, we have not only grown to become the best paver block moulds manufacturers nationally, but also internationally. With our expertise and quality of service, we have been successful in  marking our presence in 33 countries around the world. JR Rubber Industries is a leading manufacturer of the finest quality Rubber moulds for precast compound walls pavers, floor tiles, wall tiles, curb stone, cover blocks, step tiles, and other customized moulds, PVC moulds for pavers, Plastic moulds for pavers.
Compound Wall-Rubber Mould
Polypropylene Plastic Moulds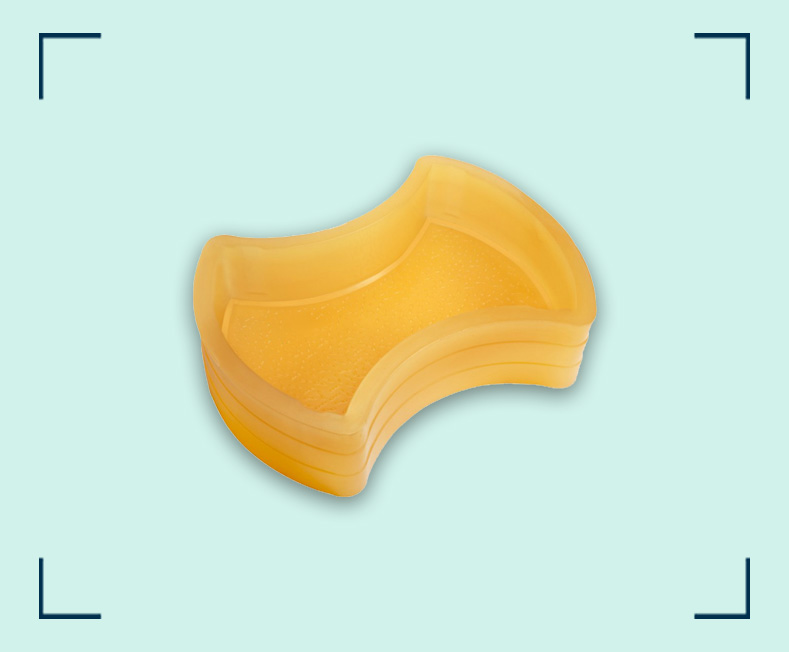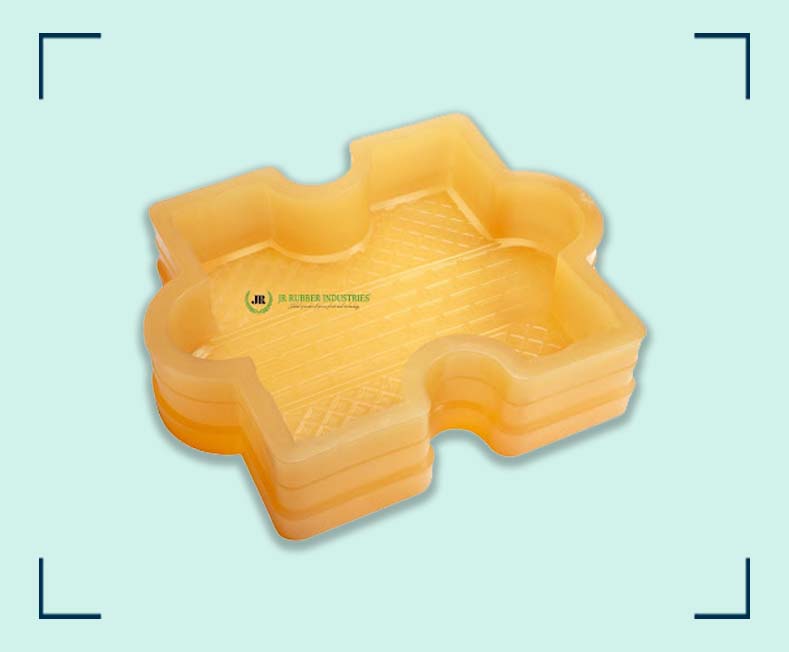 We become the industry leader by manufacturing high quality moulds with long lifespan,high finishing and high dimensional stability,by providing exceptional customer service.We provide personalized solutions to every client.We are your one stop solution for all paver & precast production needs.We walk with your right from the beginning to establish successful manufacturing plants anywhere in the world.
Client base at all states of India and 33 countries
We export moulds,machinery,chemicals,handling equipment and all materials needed for paver,precast production to 33 countries.
Africa
Kenya
Somalia
Tanzania
Uganda
Rwanda
Zambia
Malawi
Zimbabwe
Nigeria
Ghana
Niger
Madagascar
GCC Countries
UAE
Dubai
Oman
Muscut
Bahrain
Saudi Arabia
ASIA
Vietnam
Malaysia
Indonesia
Bangladesh
Srilanka
Nepal
Jordan
Lebanon
KAMPALA, UGANDA - The construction world is set to congregate in the heart of East Africa for the second edition of the highly-anticipated Uganda Buildcon International Expo. This prestigious event, scheduled from 10th to 12th August 2023, is an unmissable opportunity...
Thodapparambu,
Mulankunnathukavu P.O,
Thrissur – 680581
Kerala, India