Vibrating Table for Paver Making in  Philippines
Experience the highest level of accuracy by using JR Rubber Industries Vibrating Table for Paver Making in  Philippines. Expertly engineered, this cutting-edge product guarantees not just efficiency and quality but also an unwavering commitment to the highest standards. Our Vibrating Table is designed for the utmost uniformity, versatility, and ease of use, providing evidence of JR Rubber Industries dedication to elevating your paving project to new heights.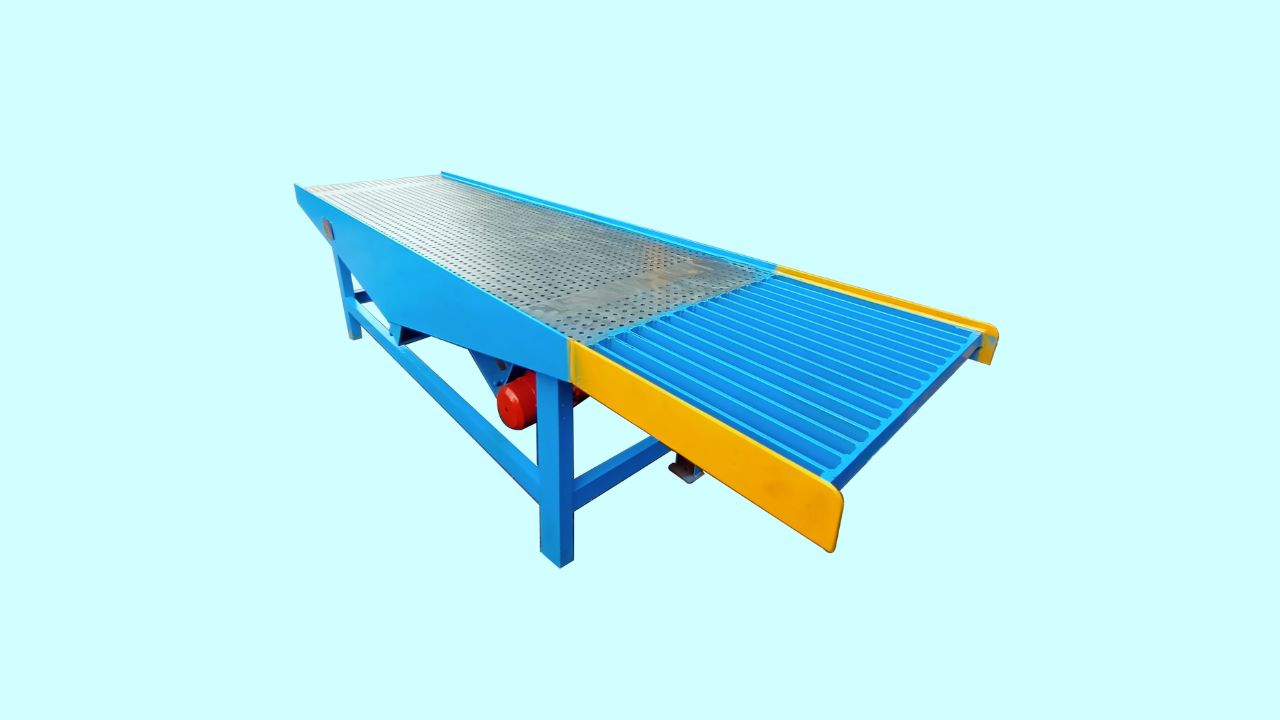 Make the right choice for quality and dependability—choose JR Rubber Industries for a paving experience like no other.
 Product Description
Vibrating Table for Paver Making in Philippines, a game-changer for concrete enthusiasts. Specifically designed for paver production, this equipment streamlines your manufacturing process. Achieve consistently high-quality pavers with ease as our vibrating table minimizes air pockets and ensures thorough compaction. Its user-friendly controls and customizable settings make it suitable for all experience levels. Crafted with durability in mind, this table provides a robust and stable platform. 
Take advantage of this powerful tool to enhance your paver-making endeavors in the Philippines. Upgrade your concrete projects with the best -our Concrete vibrating table  for Paver Making.
Optimized for Paver Making
Specifically engineered for paver production, our vibrating table guarantees superior results.
 Crafted from robust materials, ensuring longevity and stability.
User-friendly controls make operation hassle-free.
Accelerate your production process, delivering pavers faster.
Ensures thorough compaction and minimizes air bubbles.
[Machine dimensions:  10 Ft length * 2.75 Ft width *2.96 Ft height] 
 Meets industry standards for quality and performance.
Adjust vibration intensity to match your specific requirements.
Dimensions:

 10 Ft length * 2.75 Ft width *2.96 Ft height

Maximum size of tile:

2 Ft x 2 Ft (Recommended)

Maximum Height of tile:

100mm (Recommended)

Movement of Rubber Mould :

Automatic

Production Capacity

:

Tiles:

3000 Sq. Ft/ 8 Hour Shift

Interlock Paving Block (60mm):

2000 Sq. Ft / 8 Hour Shift
   Why Choose JR?
If you're working in the field of paving, then you're aware that efficiency and maintaining quality standards are essential. At JR Rubber Industries, we know your needs and proudly unveiled our revolutionary Vibrating Table to Paver, Plastic Paver Moulds, and Rubber Mould Paver making.
Our cutting-edge products are designed to revolutionize the production process. If you're in search of accuracy with rubber mould paver making or the flexibility of moulds for pavers made of plastic, We've got it covered.
Contact us today to learn more about the many possibilities of creating the most impressive production set-up in the business. Efficiency and quality are our primary goals, so we're ready to assist you in getting the most effective outcomes from your paver projects."
. If you select one of our concrete Vibrating Table to use for Paver Making, you benefit from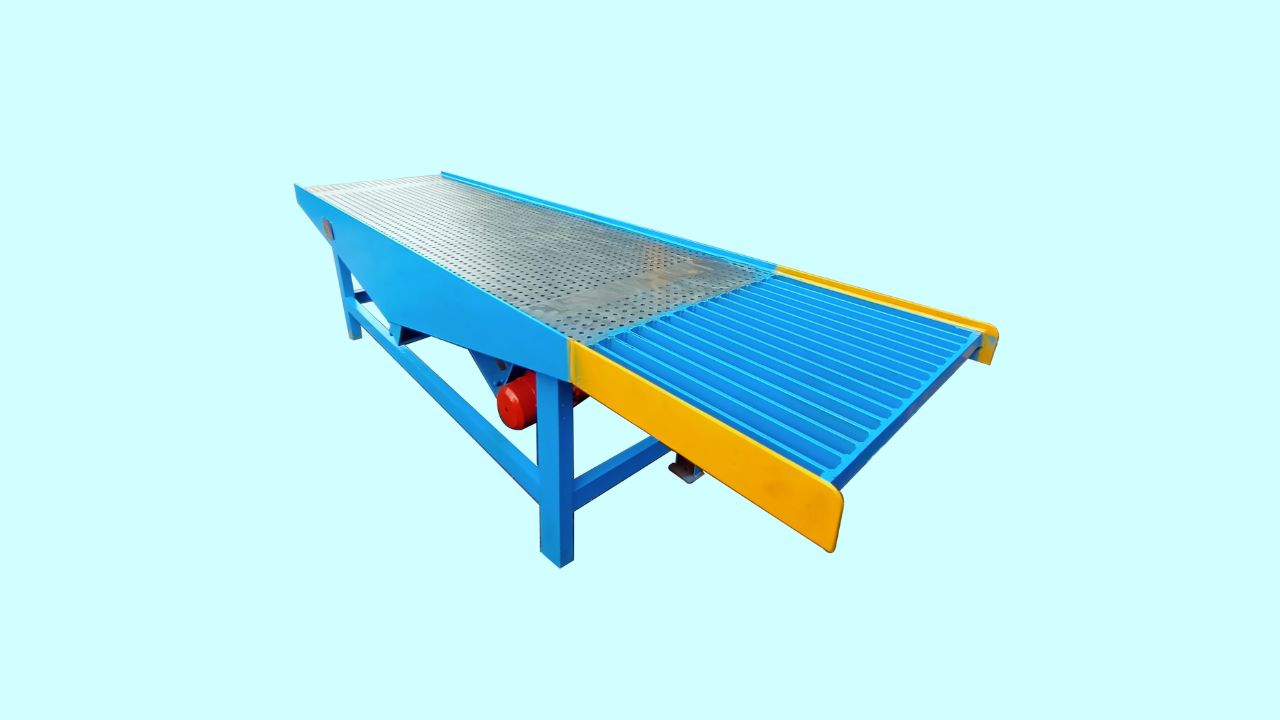 "The impact on productivity has been astounding. With the Vibrating Table from JR Rubber Industries, our team has experienced a significant boost in efficiency. What used to take days is now accomplished in a fraction of the time. It's a game-changer."
"Our experience with JR Rubber Industries and their vibrating table for paver making has been excellent. The machine is easy to use, and the pavers it produces are of the highest quality.Highly highly recommended JR Rubber Industries!"
"Operating the Vibrating Table is a breeze. The user-friendly interface has simplified our entire process. Even our newer team members quickly adapted, reducing the learning curve. It's a tool that not only performs but is accessible to everyone on our team."
    How to Order
To order our Vibrating Table for Paver Making in the Philippines, simply:
Visit our website at https://jrrubbermoulds.com/
           Frequently Asked Questions (FAQs)
Is this vibrating table suitable for all types of pavers?
Yes, our Vibrating Table for Paver Making is designed to accommodate various paver types and sizes.
Can I adjust the vibration intensity?
Yes, our vibrating table allows you to customize the vibration intensity to meet your specific needs.
Is technical support available if I encounter any issues?
Absolutely! Our customer support team is here to assist you with any technical queries or concerns.
Do you offer international shipping to the Philippines?
Yes, we provide shipping to the Philippines and other international destinations.